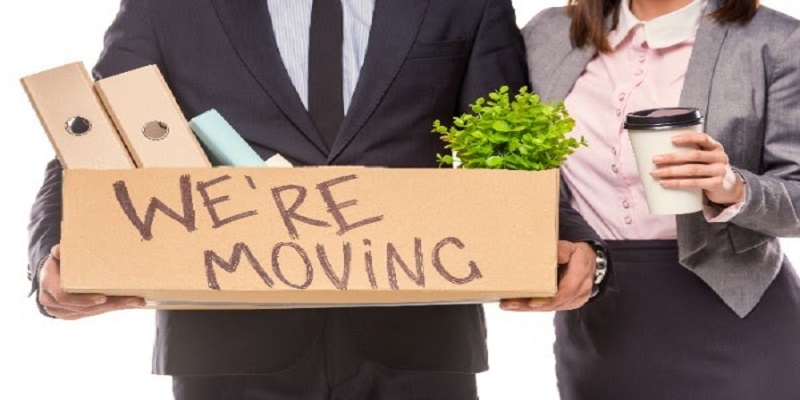 With a house move the item which is often deemed the most delicate is the antique china tea service that an auntie may have gifted the family, and therefore you'll often see it stored in a reinforced box with 10 layers of bubble wrap. However, when it comes to office relocations – particularly ones that requires interstate removalists, the equivalent items seem to be the electronic devices and equipment.
That could be for several reasons such as the importance to the business of those items, how much they would cost to be replaced, and also the inescapable fact that many electronic devices and equipment, if dropped, would likely be damaged beyond repair.
So, given that almost all businesses are likely to use one or more electronic devices or electronic equipment of some kind, here are some tips to ensure they are protected from damage during an office relocation.
Appoint an IT Expert to Oversee Everything
Who better to oversee the safe packing of expensive IT and electronic equipment than an expert in that field. This might be a member of staff within your IT department or if you are a smaller business, someone who at least knows what each item is, and how delicate it might be with regards to being damaged en route.
Backup All Important Data
If you are moving computer equipment it is essential that you backup all the important data that they contain. Ideally, you want at least one hard copy, and have that backed up further by using a cloud service just in case the backup is in some way damaged or corrupted. This is especially critical if you have the likes of customer records, accounting data, and files that relate to your website.
---