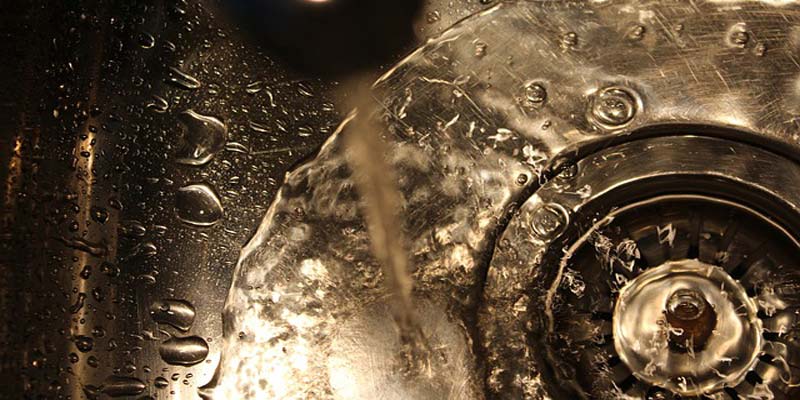 It's amazing what people will throw down their toilet. Ask any plumber for some great stories. Many people don't seem to really care about where everything goes – if it goes. We all know that there is a mess of pipes below the seat, and then it's a bit of a blur as to where all the pipes take the stuff. Probably a treatment plant somewhere, right? But once you press the button on the toilet or pull the plug in the sink, for us the problem is gone.
Just washing the car or spraying the garden for bugs can impact our environment as harmful chemicals get washed down into stormwater drains.
The summer season is the time when we like to be outdoors doing a few odd jobs, and it's when a person should be paying attention to what you is really going down your drains.
The following list is not comprehensive, but there are a few items here that you should avoid allowing into your sinks, toilets and drains.
Fertilisers
Using garden fertiliser is okay as it will be integrated into the soil and assisting plant growth. The fertiliser we are talking about is the old stuff you might have in your shed and you want to toss it. Don't dump it into the drain system and ultimately into the waterways.
---