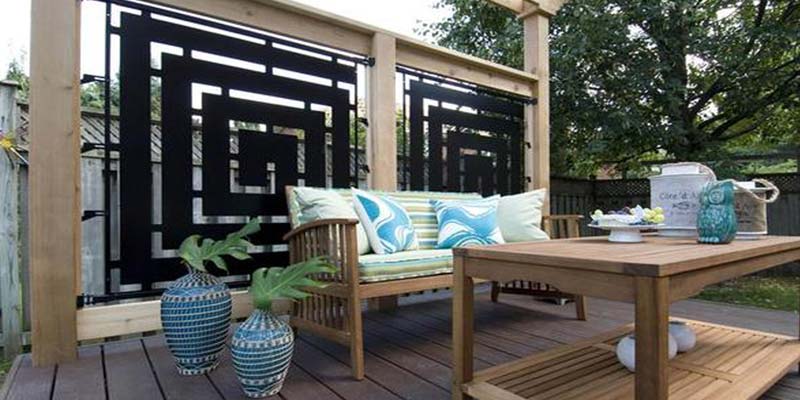 Many people choose a new block of ground to build their home on for various reasons. It may seem cheaper to build your own home than to buy one that is already built, and you can design it to suit your lifestyle. However there will be additional costs and fencing is one of them.
Not everyone has handyman skills, so fencing contractors such as Eline Fencing Perth will be needed to put up the fences that are needed. These will vary depending on the size of your land and what you intend to have on it. If you have pets, you will need to have a fence that will keep them in, particularly dogs; cats can usually jump over any kind of fence unless it is a high, security type.
Here are the different types of fences you may need.
---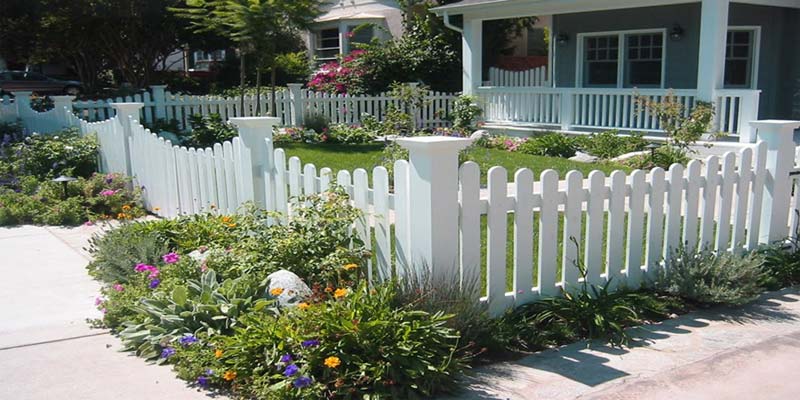 When it comes to the question of fencing for your block of land, it is important to choose a style to suit your lifestyle. While the choice may be somewhat restricted by council regulations, there is sure to be some kind of leeway to allow you to choose a fence that will suit both the property and your needs.
Before contacting fencing contractors, think about what you need that fence to do for you. Here are some suggestions: –
Provide security from break-ins
Keep children and pets inside
Match the style of your home
Be decorative enough to give street appeal on the front boundary
Provide privacy on the other boundaries
Designate areas for vehicle access
Enclose garden areas, especially vegetable gardens
Keep pets off certain sections
Simply mark the boundaries
Once you know what the fence is to do, you'll have a better idea of the kind of fence that you need. For instance, if you want to keep pets off the vegetable garden, you'll need to have wire netting that goes right into the ground so that dogs can't dig a hole under it.  Cats are rather more difficult to contain since they can climb and jump over fences without much trouble. However, older cats or those that are overweight may be kept away by a netting fence.
---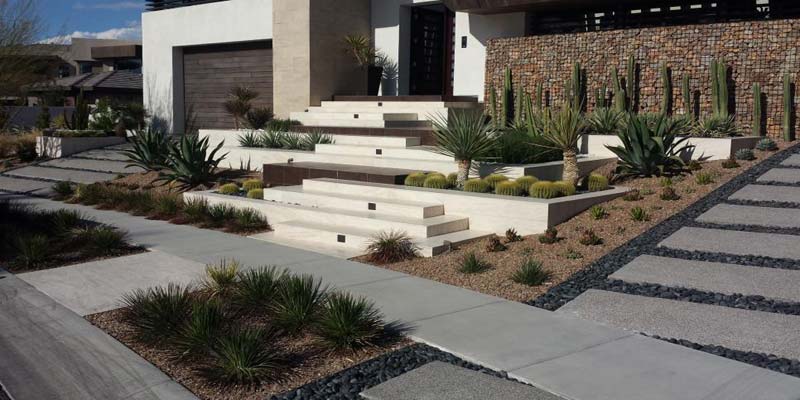 According to Lone Pine Landscapes traditional landscaping construction trends have not always been eco-friendly. For instance, lovely swathes of green lawn not only takes a great deal of water to keep in shape, it also takes a lot of fertiliser and in some cases pesticide to prevent insects ruining the lawn. In addition, many of our gardening techniques and even some of the traditional plants are derived from Britain, where there is rarely a shortage of water; more like the opposite.
In Australia the climate is hot and dry for the most part and so those landscaping techniques that require a lot of water are not suitable for our environment. Here are some eco friendly trends to follow for those who want to add to the environment rather than take from it.
Look for a landscaping company that follows sustainable practices. They should replace poor soil with quality soil so your plants grow better without the need for chemical fertilisers that tend to push plants into making sappy growth that insect pests love and gardeners spray with pesticides, another poison.
---