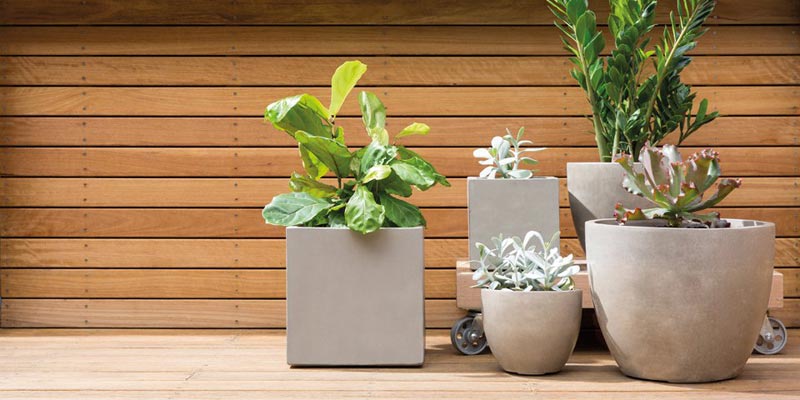 Having pot plants in your home is not a new phenomenon. The concept has been around since time began, with the Greeks livening up their palaces with garden pots, and Victorians having a love affair with potted ferns.
There has never been a time when plants were not welcome inside. But within reason, of course. While the number of plants has lessened as we move from potted plant paradises to concrete jungles, there are still many reasons to keep the trend for indoor plants alive. They have too many benefits to leave behind. Here are a few of the many standout ones below.
They Help Us to Breathe
This benefit of buying garden pots for new plants is possibly one of the most important, for plants help us to breathe. When you inhale, you take oxygen into your body. When you exhale, you release carbon dioxide. Plants do the opposite. They will inhale your carbon dioxide during the photosynthesis process, then release oxygen.
Some plants will release carbon dioxide during the night when their photosynthesis process stops, but plants such as orchids and succulents keep producing oxygen in your home for your benefit.
---