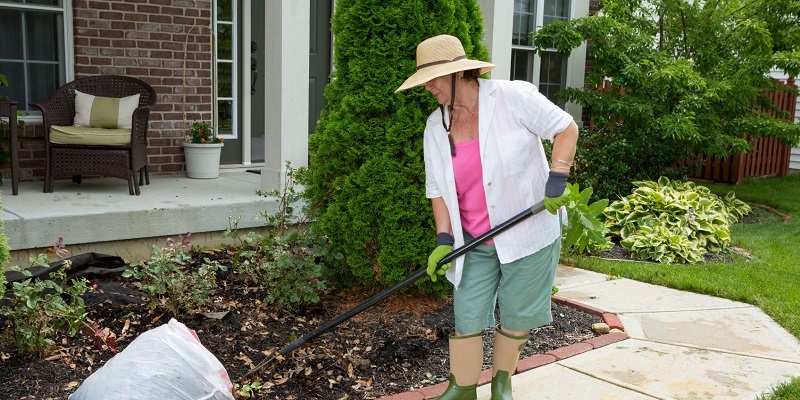 There are many professions, pastimes, and hobbies, where the tools and equipment used are as important as any skill or passion one has for them. This is particularly true of landscaping where there are a number of tasks that would literally be impossible if it were not for the tools that are used to carry them out – just ask experienced landscapers principallandscapes.com.au.
For those of you who might be new to landscaping, or if you simply want to make sure that you have all the recommended tools needed for landscaping, here is a list of the 10 landscaping tools you should have.
#1 Wheelbarrow: Whether you are old or young, fit or have a body that seems to ache more and more these days, a wheelbarrow will be an essential aid for landscaping, especially when you need to move larger and heavier items from one part of your garden to another, including, ironically, your other tools.
#2 Digging Spade: Spades can come in several forms, but one which is going to be most helpful with regards to landscaping will be your digging spade. These are rectangular in shape and the flat front edge is ideal for pushing deep into the soil. If you can, try to find one which is made from stainless steel.
#3 Secateurs: As any gardener worth their salt will tell you, pruning back bushes, flowers, and shrubs that are overgrown or have an area that is dead and needs removing is an essential part of landscaping. Apart from keeping your garden tidy, it also allows these plants to grow afresh.
#4 Trowel: Getting down on your knees when you want to plant new ones will require you to dig and clear some soil for each seedling, seed, or bulb, and to do that, you will want a quality trowel to dig the necessary planting holes.
---