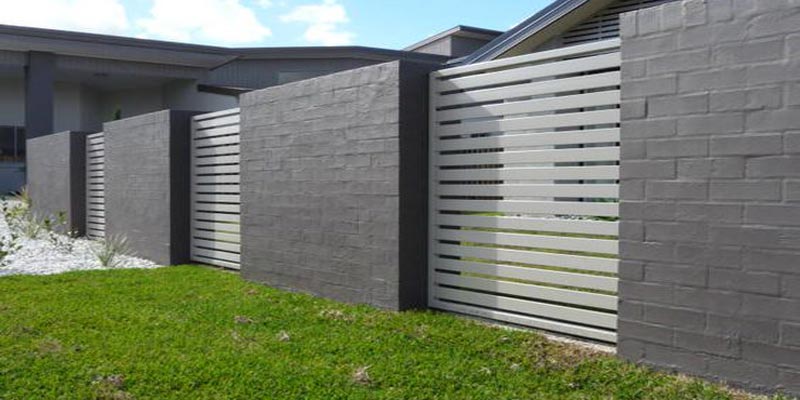 According to one of Sydney's most respected fencing companies, Lone Pine Fencing, when choosing a fence a lot will depend on what you want that fence to do for you. Fences can be built for privacy, security, decoration, safety, boundary marker and a fence to contain kids and pets.
Once you have made up your mind, then selection gets a little easier.
Privacy – tall, no gaps, durable and cost effective. You will find that a timber fence covers all those requirements fairly well. Look for a panel fence, easy to install, not too hard on the pocket, and decide on the height.
Security – height, structural strength and suitable material. Perhaps a mesh fence mounted on steel posts at heights of 2 metres to 3 metres will do the job.
These types of fences are okay for a business, but don't look so good around your home, giving it the look of a prison. If you are really into keeping your home secure then a very tall timber fence that hides your property and prevents intruders climbing it might be the solution. Another solution is brick pillars with a lower brick wall between and then steel or aluminium posts or spears to a height of over two metres look good as well as being a deterrent for would be thieves or intruders.
---