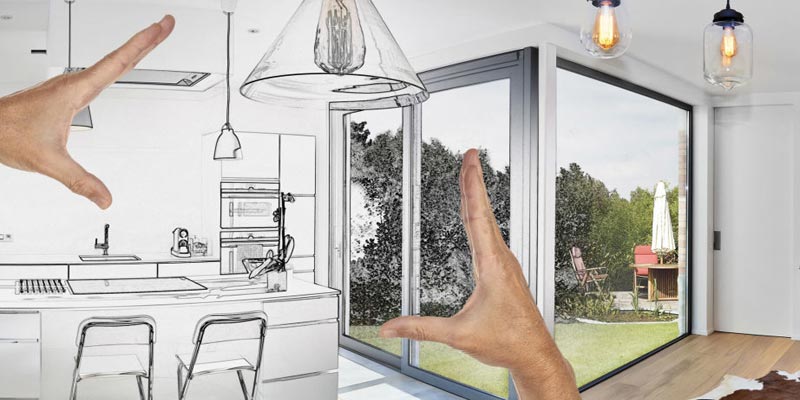 If you are looking for home renovation advice there are many ways to get it. However, before you start calling in the plumbers or electricians you should first have some idea of what kind of renovation you want to do and what your budget is. An extensive home renovation and upgrade can cost quite a lot, while a smaller one is, naturally enough, more affordable. If you have to choose, pick the one that will enhance your lifestyle the most if you are staying in the home for some years.
If you want to renovate in order to sell, it's wise not to go overboard with fancy additions that may put the cost of the home up further than others in the neighbourhood. For instance, if no other homes in your street have a pool, then adding one may not be in the best interests of the sale. Why? It limits the potential buyers to those who want a pool.
---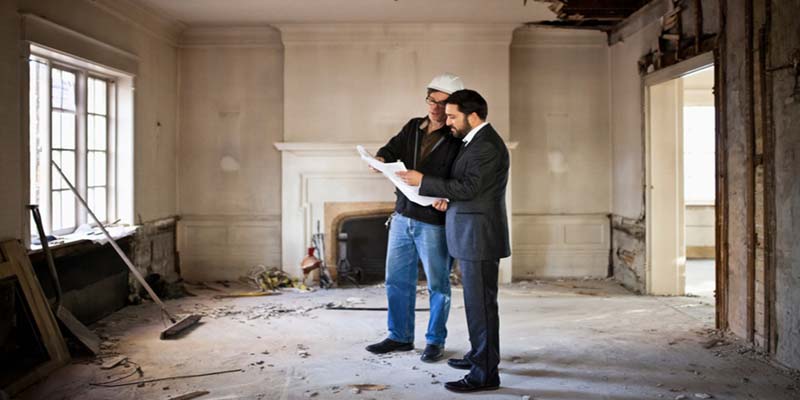 If you are into purchasing homes to renovate and sell at a profit, you have to be ever more careful with your budget so it's important to get home renovation advice from the experts. Then at the end of the day you will actually get something back – and hopefully, enough to make the whole deal worthwhile, otherwise you'll be wasting time, effort and money, not to mention going backwards financially.
It's important to start from the end and work backwards when working out your budget. Know what good homes like the one you are buying are bringing in that location so you'll get a good idea of what you'll get when you sell.  Then you can subtract the buying price and what you'll spend on renovations. If your sums don't add up to a profit, don't buy that flipper, or find ways to save on the renovations needed.
Once you know it's a good prospect for a flipper, you can go ahead with peace of mind and enjoy the challenge of renovating. That brings us to the question, what kind of renovations bring the best return for investment?
---