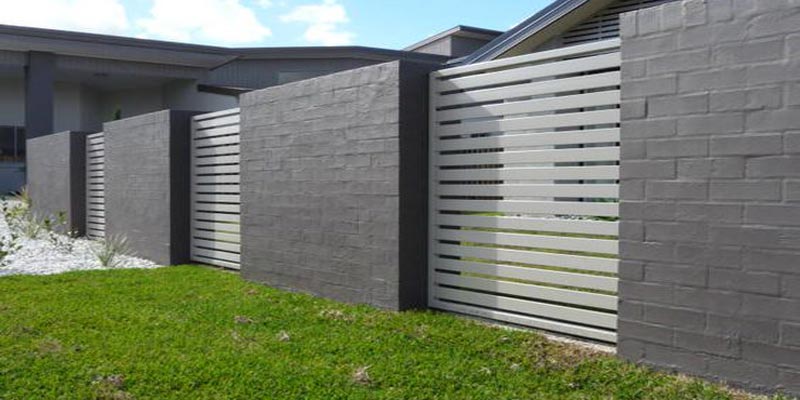 When choosing a fence a lot will depend on what you want that fence to do for you. Fences can be built for privacy, security, decoration, safety, boundary marker and a fence to contain kids and pets.
Once you have made up your mind, then selection gets a little easier.
Privacy – tall, no gaps, durable and cost effective. You will find that a timber fence covers all those requirements fairly well. Look for a panel fence, easy to install, not too hard on the pocket, and decide on the height.
Security – height, structural strength and suitable material. Perhaps a mesh fence mounted on steel posts at heights of 2 metres to 3 metres will do the job.
These types of fences are okay for a business, but don't look so good around your home, giving it the look of a prison. If you are really into keeping your home secure then a very tall timber fence that hides your property and prevents intruders climbing it might be the solution. Another solution is brick pillars with a lower brick wall between and then steel or aluminium posts or spears to a height of over two metres look good as well as being a deterrent for would be thieves or intruders.
---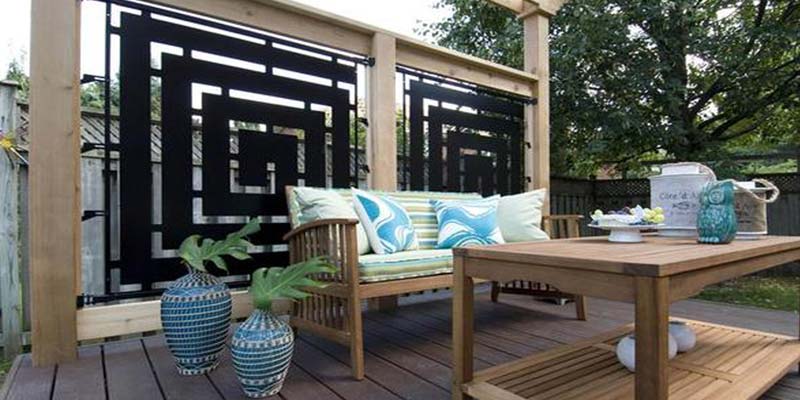 Many people choose a new block of ground to build their home on for various reasons. It may seem cheaper to build your own home than to buy one that is already built, and you can design it to suit your lifestyle. However there will be additional costs and fencing is one of them.
Not everyone has handyman skills, so fencing contractors such as Eline Fencing Perth will be needed to put up the fences that are needed. These will vary depending on the size of your land and what you intend to have on it. If you have pets, you will need to have a fence that will keep them in, particularly dogs; cats can usually jump over any kind of fence unless it is a high, security type.
Here are the different types of fences you may need.
---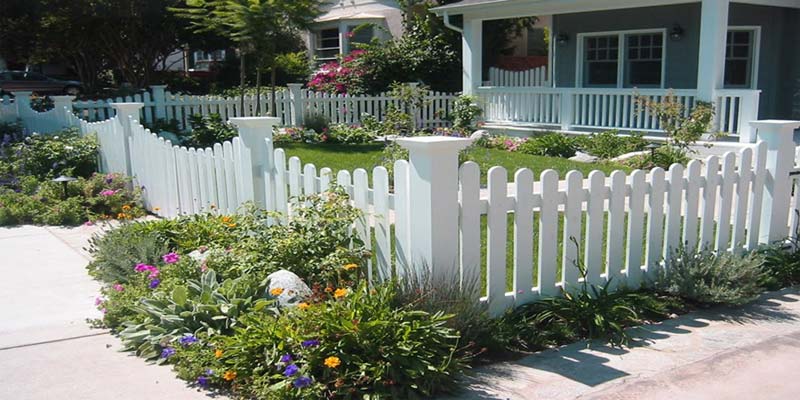 When it comes to the question of fencing for your block of land, it is important to choose a style to suit your lifestyle. While the choice may be somewhat restricted by council regulations, there is sure to be some kind of leeway to allow you to choose a fence that will suit both the property and your needs.
Before contacting fencing contractors, think about what you need that fence to do for you. Here are some suggestions: –
Provide security from break-ins
Keep children and pets inside
Match the style of your home
Be decorative enough to give street appeal on the front boundary
Provide privacy on the other boundaries
Keep foot traffic off the lawn
Designate areas for vehicle access
Enclose garden areas, especially vegetable gardens
Keep pets off certain sections
Simply mark the boundaries
Once you know what the fence is to do, you'll have a better idea of the kind of fence that you need. For instance, if you want to keep pets off the vegetable garden, you'll need to have wire netting that goes right into the ground so that dogs can't dig a hole under it.  Cats are rather more difficult to contain since they can climb and jump over fences without much trouble. However, older cats or those that are overweight may be kept away by a netting fence.
---