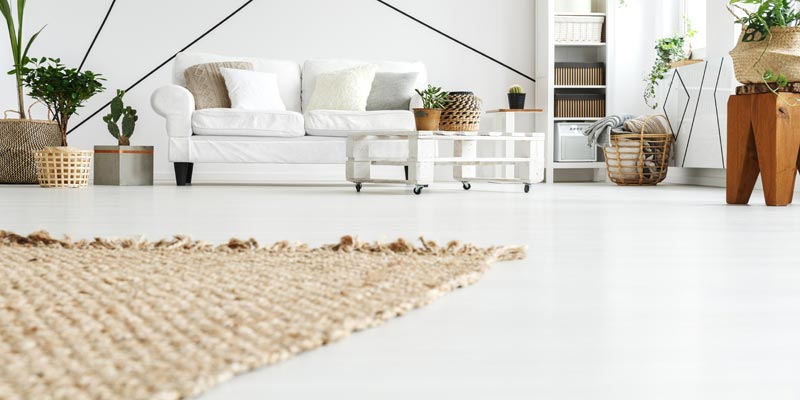 The general carpet cleaning process can be extensive. It involves a variety of materials that help a carpet to look its best without weakening its fibres. So before you can clean the carpet, it's a good idea to look those things that will be used in the process.
It is clear that water is used in the carpet cleaning process, since it is the base for any cleaning solution. Many professional cleaners have equipment that uses water as it's cleaning base, but it's important not to saturate the carpets, because it takes too long to dry and mould can develop. This is one thing to watch for when doing your carpets at home.
The temperature of the water is important as well. The water needs to be warm enough to dissolve the dirt in carpet fibres. It should not be too hot or else it might shrink some types of carpets, such as wool.
---