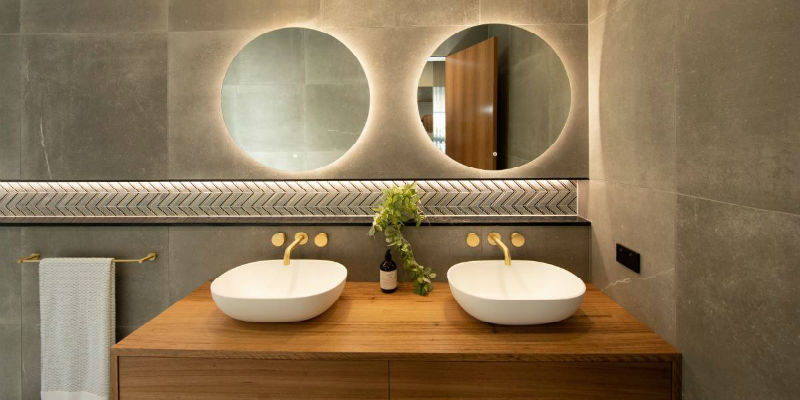 According to bathroom and kitchen cabinet company colraycabinets.com.au, in the middle of a routine, busy schedule, the time you spend relaxing, rejuvenating, and refreshing yourself in the bathroom is perhaps one of the few extended breaks you may get. This is true regardless of whether you are a professional who is working full-time, a work-from-home kind of person, or even a stay-at-home mom. Somehow, the stress manages to catch up with everyone.
Styling your bathroom in an aesthetically inviting manner will help you fight the blues away. These styling projects can either involve a professional bathroom renovation company or a DIY approach.
If you don't want to involve a reasonable budget, endless hours, and a panel of experts, you can give the most beautiful finishing touches to your bathroom space by trying a few of these DIY techniques.
Mirror on the wall – A mirror is a must in any bathroom. The important thing is to make sure the mirror adds to the décor instead of taking away from it. You can add a frame to your mirror to give it a more defining territory. All you have to do is use some moulding to create the frame, and then you're free to paint it in whatever colours or patterns you choose. Another tip is to prevent your mirror from clouding up by wiping it with some shaving cream instead of a normal cloth or tissues. This leaves no stains on the mirror's surface.
---