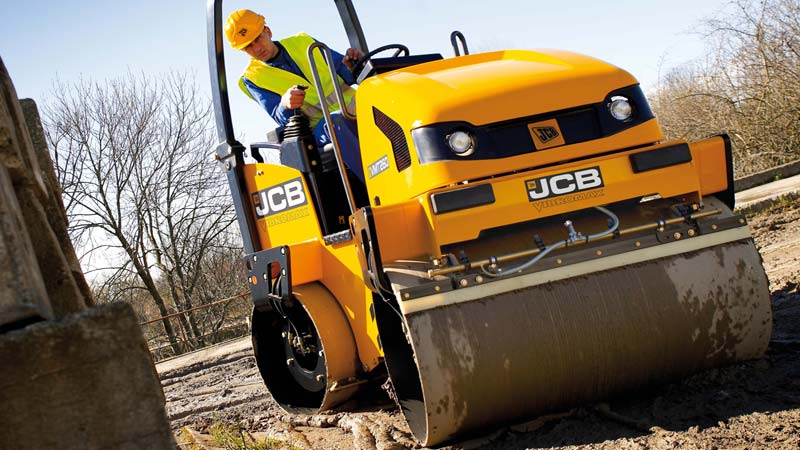 Renovating a property is an exciting task as you work towards your long term goal and vision for a completely renovated home and property. In most cases you will need to consider plant hire, unless you have more muscle than most builders and renovators. Plant and equipment hire will help you out considerably, doing all the hard work while you sit there and watch.
If your block is not dead level, you'll probably need to level some areas off for paths, a new veranda or extension, the driveway, a rainwater tank or landscaping. Even for a new fence you may need a machine to dig the post holes. Here is a list of machinery for hire that you may want to consider.
Augers – these are used for drilling holes in the ground, so are useful for post holes for that new fence. Be sure you know where underground pipes and cables are before you start.
---