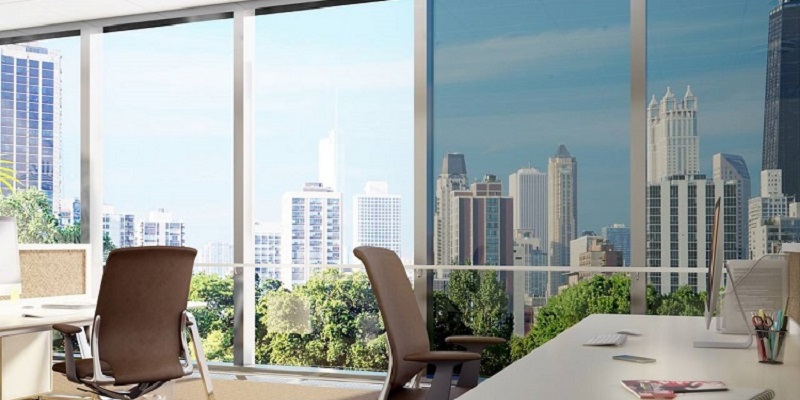 If you were to ask a number of commercial cleaning companies what area of a building gives the clearest indication as to how well it is being cleaned, you can expect different answers. Some might say the entrance area, others might suggest the carpets, but we have a hunch that the majority might say the windows.
Whilst you should expect any decent commercial cleaning company to want every area to be as clean as they can make it, the cleanliness of the windows is almost like a barometer of how well they have done.
Dirty windows not only can be seen by the staff looking out of them, but they can also be seen by those outside the building too. That can include potential clients, who, if their first sight of your business is seeing grubby, dirty windows, it is not the best initial impression to give.
Now, the size, height, and the number of the windows in your business premises may determine whether you employ a professional cleaning company, a window cleaner, or simply ask your own in-house cleaners to do it. There are pros and cons to each of these, but ultimately the cleanliness of those windows will be how you judge them.
If you do it in-house, there are a number of tips that you can pass on to your cleaning team, to help make those office windows even cleaner.
---