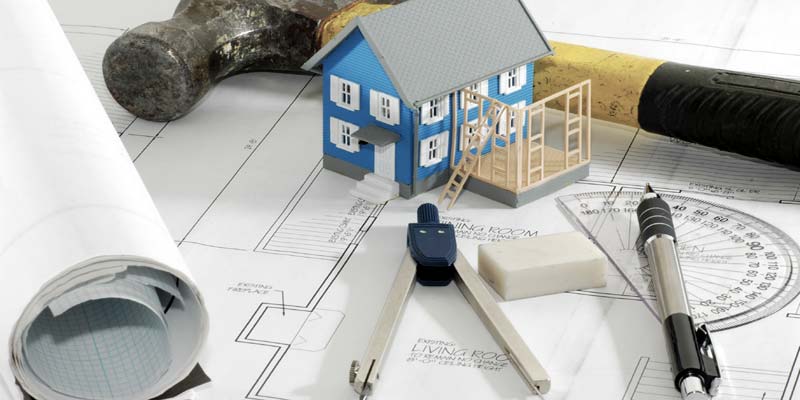 Some of the best home renovation advice is to avoid fads and go for classic renovations that won't date. So how can you know what is a fad?  It is usually brightly coloured and jumps out at you. It doesn't really add value to your lifestyle in any way and it fades in popularity after a few years. That said, the latter won't help you if you've jumped in and included it in your design when it first came out.
However, you will be able to identify and remove it, then you'll have learned to wait a while before doing the next in thing. Here are some fads to avoid.
Brightly coloured walls or a feature wall that is too dazzling. Both make a space look smaller and because they are busy, they take away from the calm relaxation you should be able to feel when you walk into a room. There is nowhere to rest your eyes and hence, your brain, when the wallpaper jumps out at you or if a colourful feature wall is looming up from the end of the room. That's not to say you can't have a feature wall, but it should be done tastefully and in a colour that complements the rest of the room. Classic colours such as white and neutrals allow you to have fun with accent colours and they don't go out of fashion.
---