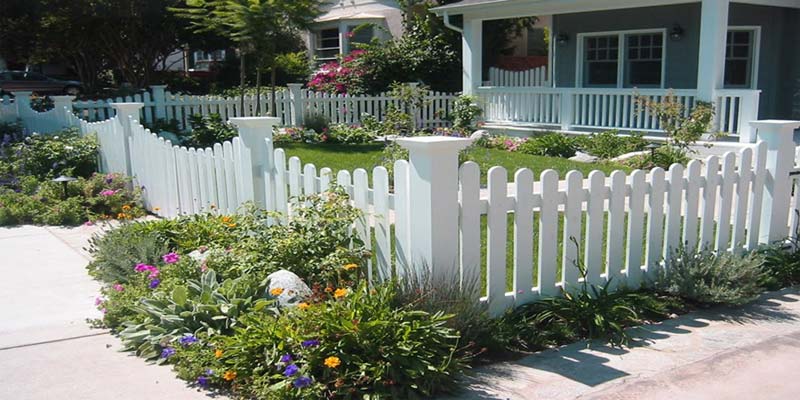 When it comes to the question of fencing for your block of land, it is important to choose a style to suit your lifestyle. While the choice may be somewhat restricted by council regulations, there is sure to be some kind of leeway to allow you to choose a fence that will suit both the property and your needs.
Before contacting fencing contractors, think about what you need that fence to do for you. Here are some suggestions: –
Provide security from break-ins
Keep children and pets inside
Match the style of your home
Be decorative enough to give street appeal on the front boundary
Provide privacy on the other boundaries
Keep foot traffic off the lawn
Designate areas for vehicle access
Enclose garden areas, especially vegetable gardens
Keep pets off certain sections
Simply mark the boundaries
Once you know what the fence is to do, you'll have a better idea of the kind of fence that you need. For instance, if you want to keep pets off the vegetable garden, you'll need to have wire netting that goes right into the ground so that dogs can't dig a hole under it.  Cats are rather more difficult to contain since they can climb and jump over fences without much trouble. However, older cats or those that are overweight may be kept away by a netting fence.
---