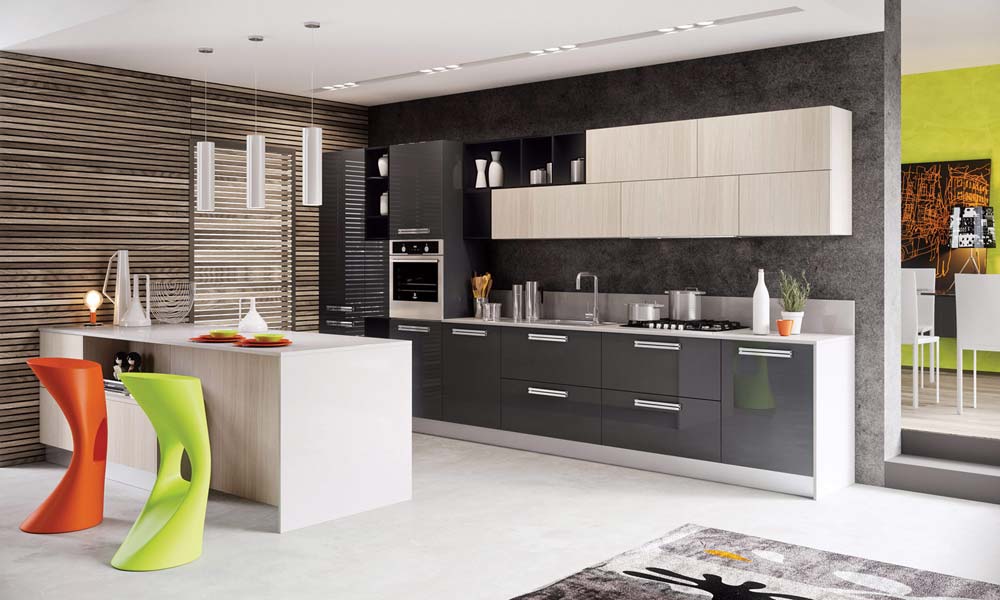 There is no doubt about it, home design has improved exponentially over the last several years. This means that many homes built over a decade ago will be lagging behind not only in looks but in efficiency and even in value, if they have not been upgraded since then. This can be especially noted in the kitchen, which is the hub of the home and needs to be streamlined and efficient for today's busy lifestyle.
If you are feeling irritated with your kitchen design where nothing seems to be in the right place, here are some tips to help you update it.
Replace that short, narrow splashback with one that reaches as high as it can go for your particular design. It can be a decorative feature done with bespoke tiles, or choose the design for the pattern and allow the colour to merge in with the rest of the walls.
If you have a landline phone nook in your kitchen, you'll probably want to replace it with a mobile device charging station, like all the most modern kitchens have, with all the cords kept hidden away.
---