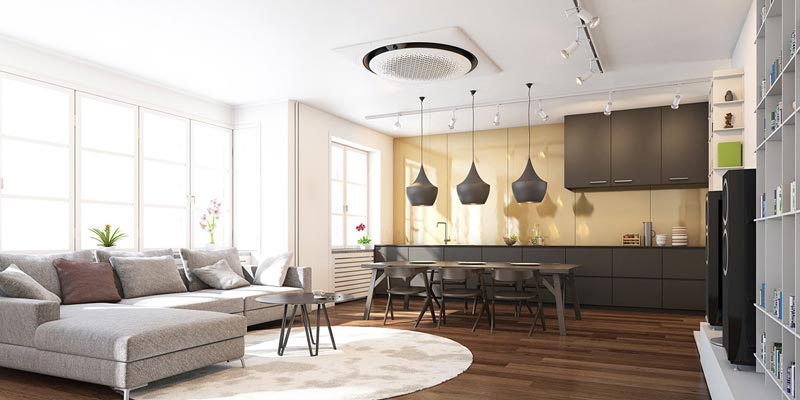 Statistics show that Australia in general has a love affair with air conditioners and why wouldn't we when temperatures soar into the 40s and 50s Centigrade each summer? With this summer being the hottest for some time, many more people are turning to get advice from electricians such as Electrician Perth Experts and organising the split system air conditioner to get a little coolness into their homes.
That brings up the question; which is better, a single split system or a multi head system? Since most people understand the single split system has one outside unit consisting of a compressor and fan, and one inside head, usually up on the wall, let's take a quick look at the multi head system.
The multi-head system, as its name suggests, has from 2 to 7 heads that can be on the wall or in other positions, but only one outside unit. This is a bigger, stronger compressor than the single system since it has to run more inside heads. For this reason, you can't just add extra heads to your single system as it's not strong enough to make them work.
---