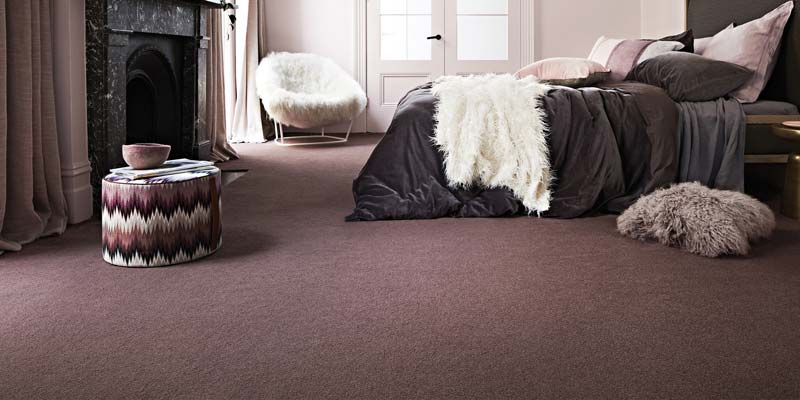 When it comes to carpet cleaning according to the experts over at brilliance carpet cleaning perth, there is more to consider than the material it is made from, although that too, is important.  You might go for wool or a wool and nylon blend because wool tends to hide the dirt and nylon offers ease of cleaning. Or you might choose all nylon because it is stain resistant and easy to clean so your carpet cleaner will always do a good job. And some people simply choose a carpet based on the price and colour.
However, if you don't choose a carpet based on your lifestyle requirements and to suit the traffic areas of your home, you may end up with a floor covering that is either difficult to clean or doesn't last nearly as long as you expected. Or in the case of olefin, you might find all your best cleaning efforts are of no avail because it always wicks up more soil to the surface.
As well as different materials, there are different types of pile, such as looped, cut, twisted or various combinations and these too have some bearing on how easy or difficult the carpet is to clean.  Then there is the length of the pile to consider as well. For instance, a level loop pile carpet is really easy to vacuum, being a pile that does not stand up in tufts. But if you have it combined with a high level pile, the dirt tends to gather in the lower section and does not suck out so easily.
Shag pile is popular due to its soft feel and luxurious look, but it is difficult to vacuum because the pile is so long and besides it is twisted too, so it gets tangled and the dirt and dust are both trapped in the mess of long strands.
A long, cut pile looks formal and has a beauty of its own, but walking over it leaves behind footprints and even the vacuum cleaner wheels leave behind a trail. Some carpets have this plush pile twisted, which tends to hide those kinds of marks. However, twisted pile is not as easy to get dirt out of as straight pile.
Keeping a carpet clean is important, but hiding the dirt in between major cleans can also be a good thing if you are fussy about the looks of things.  The best carpets to hide dirt and stains are those with patterns in the colours such as tweeds, textured and high density loop pile carpets.  A plain, light coloured carpet with pile that is all the same length will show up all the dirt and stains that get on it.  So if you want carpet that always looks nice, be sure to choose the pile as well as the colour and type carefully.
---